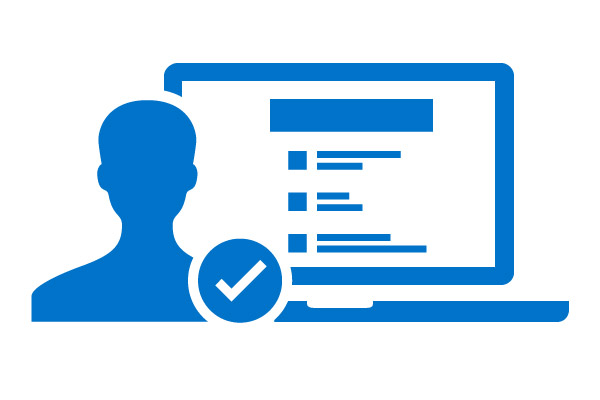 Opening an Execution Only Account
Please Note: This is a non-obligatory execution only account.
This type of account is designed for individual investors that wish to execute transactions without any investment advice. If you opt-up and meet the criteria for self-certification as a High-Net Worth Individual, or as a Sophisticated Investor, as detailed in the application form, then you may be eligible to receive notifications regarding high risk products such as private placings etc.
If you do not opt-up or we do not believe you meet the self-certification criteria, as detailed in the application form, then we will limit the types and risk categories of promotions you will be made aware of.
Please download and complete our paper-based Application Form and W-8BEN and return to onboarding@sch-advisors.com
Contact Us Now!
Get the answers to your financial questions by contacting our professional advisors TODAY.