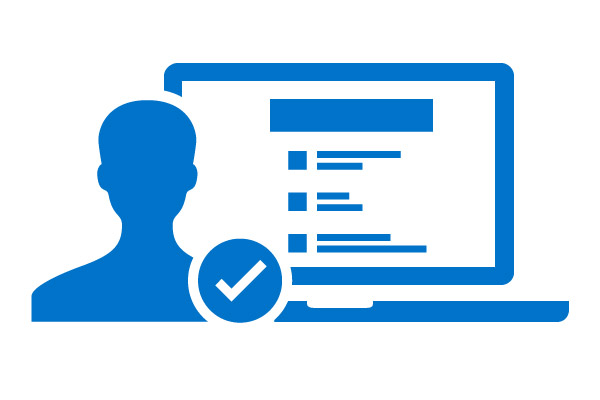 Opening an Advisory Account
This application form is for private clients wishing to open an advisory account.
The information provided by you will be treated in the strictest confidence. Before we can act for you, you must complete and submit this application, ensuring that you also complete the 'Advisory Clients Only' section of the application in full. SCH Advisors LLC is required by its regulator to take appropriate steps to ensure we are aware of any facts about your financial position, investment objectives and risk profile that we might reasonably need to know in order to assess the suitability of our advice. By completing the application in its entirety you will enable us to fully comply with these regulatory requirements. We will ask you to update this information from time to time, but in the interim it is important that you notify us immediately of any material change in your circumstances as this may affect the suitability of any investment decision or recommendation we make. This assessment does not represent a full financial planning check.
Please download and complete our paper-based Application Form and W-8BEN and return to onboarding@sch-advisors.com
Contact Us Now!
Get the answers to your financial questions by contacting our professional advisors TODAY.